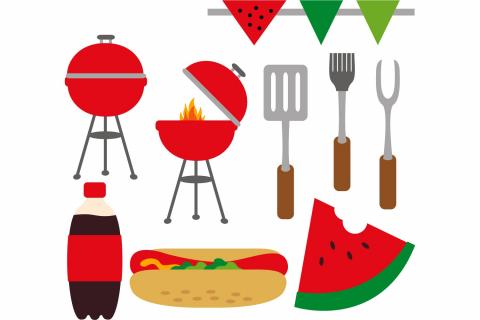 Please join the Lakeview School Community Council (LSCC) in celebrating the beginning of another school year!
Festivities begin after school ends. At 4:30 we will be serving up hot dogs and hamburgers, along with a whole lot of fun!
Each $5.00 meal includes: a drink, veggies, watermelon, chips, cookies and ice cream. There will be a gourmet selection of toppings for your burgers and dogs!
This will coincide with the open house running from 4:30-5:30. We hope to see you all out.
Forms due September 14th