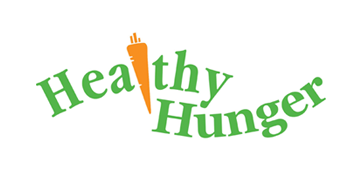 We just wanted to share a friendly update about the upcoming Healthy Hunger lunches this year.
Our next lunch will be Subway on October 17th. The order deadline for this is October 10th. We cannot accept any late orders, so please be sure to get any orders in on time.  
To place an order, simply head over to https://healthyhunger.ca/
A big thanks to the LSCC for organizing these fun lunches for the school.