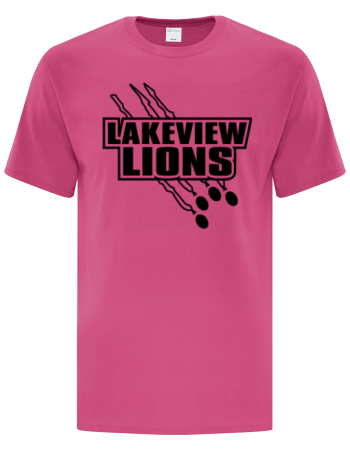 Check out the Lakeview Lions Pop-Up Store! We are selling Pink Shirts for anti-bullying day February 24th.
These shirts are HALF the regular price. Youth shirts are only $10.95 and Adult shirts are $12.95.
Get your shirt now! You only have until January 29th! Follow the link to purchase your shirt(s) today!
https://urstore.ca/group/lakeview-lions-pink-shirt-day