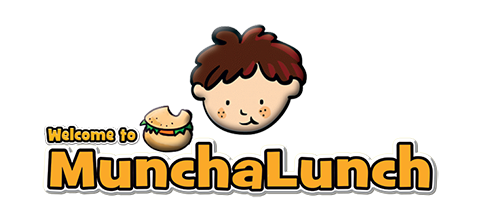 Lakeview School 
Special Lunch Dates  
March 15 - Booster Juice (Kindergarten B)
Ordering online available until March 7 at midnight.
PARENTS NEW TO MUNCH A LUNCH PLEASE REGISTER:
Click the "Register Here" button (as shown below). The system will guide you through
After adding your children, click the green "Order Lunch!" button to order
Next time, just click the "Login Here" to access your account.
RETURNING PARENTS:
Update your account
Order for any or all 3 of the upcoming lunches. 
ORDERING DETAILS:
Online ordering will be OPEN 7 days prior to the lunch
If you need assistance with ordering, or do not have access to the internet,
please contact randene@icloud.com.
 Please note if your child is ill on a lunch date, you are welcome to come and pick up their lunch by 11:45am. Otherwise please consider it a donation for a child who does not have a lunch. Consistent with previous years, there are NO REFUNDS.