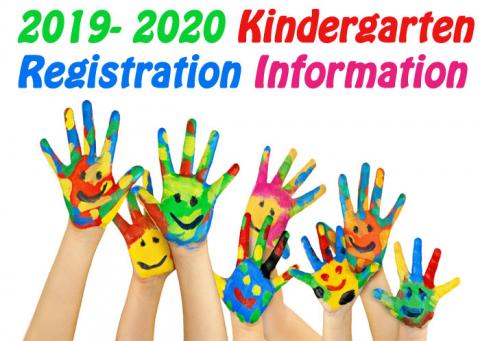 All new Kindergarten families for the 2019-2020 school year are invited to attend a registration and information session here at Lakeview on June 6th from 6:30-7:30.
At the event you will have the opportunity to register your child (if you haven't already) and learn more about what to look forward to this upcoming fall.
Please note that this event will be for the parents/guardians of kindergarten age children. A later event, taking place August 29th, will be child centered and will give your child the opportunity to meet their teacher, visit the classroom, and drop off their backpack.
Please contact the school at (306)791-8513 if you have any questions about the event.