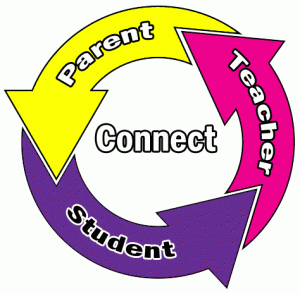 Dear Parents & Guardians, 
We will be having our 3-way conferences on November 22nd. Rather than assigning you times, we are using schoolinterviews.ca, a website that will allow you to schedule in times that will work for you. 
To register for interviews:
Go to http://www.schoolinterviews.ca and click on
'Make a Booking'

Enter 9trda as our school code.

Follow the directions to set up one, or multiple family members at the same time.
Interview booking times will open at 4 pm on Friday November 8th