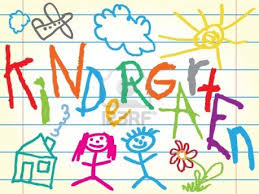 TUESDAY JUNE 5, 2018!!
Our Welcome to Kindergarten & Orientation evening is June 5, 2018. An invitation will have been sent to you once your registration forms were completed and submitted to the school.If your child will be 5 before December 31st, 2018 and you have not registered, this is your opportunity to get your child registered for Kindergarten!
Please call the office at 306-791-8513 if you have any questions.
Hope to see you all on the 5th!