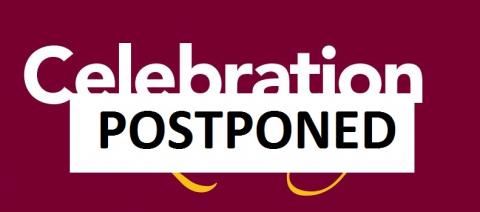 Dear Lakeview Families,
Unfortunately due to recent events we will be postponing our Celebration of Learning, scheduled for Thursday March 19. We will let you know at a later date when we can reschedule this event. 
Thank you for your understanding.
- Lakeview Staff
We will be having our celebration of learning Thursday March 19th from 9-4. At this time families will have the opportunity to participate in activities that will demonstrate some of what your child has learned so far this year.
You will be able to register for a preferred time by following the information below:
 
Go to http://www.schoolinterviews.ca and click on 'Make a Booking'

Enter gfj8t as our school code.

Follow the directions to set up one, or multiple family members at the same time. 
Please note that families with multiple children attending our school have the option of choosing the same time block for both classrooms.

There is a cap of 4 families for each 45 minute time slot. 

Interview booking times will open at 8:30AM on Monday March 2nd, and close March 16th at 4:00PM.