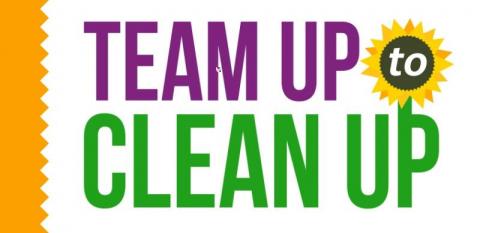 The following is for families who have been contacted by their child's classroom teacher in regards to additional items left at the school that have been set aside for pick up:
Supply pickup is June 9th and June 10th from 10:00am-12:00pm

Please come to the front doors of the school and Ms. Leibel and/or Mr. Black will be at a table right outside the front doors

Please practice Social Distancing Guidelines.  There will be visual markers to indicate safe distancing

There will be hand sanitizer available
If you are unsure whether your child has any items for pick-up, please contact your child's teacher via email. Thank you for helping us and our staff get our school ready for summer clean up.