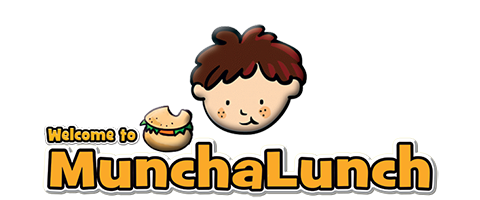 Special Lunch Dates  
April 11- Boston Pizza (Kindergarten A)
Ordering online available until April 3 at midnight.
May 15 - Booster Juice (Kindergarten B)
Ordering online available until May 7 at midnight.
June 21 - Subway (Kindergarten A)
Ordering online available until June 14 at midnight.
PARENTS NEW TO MUNCH A LUNCH PLEASE REGISTER:
Click the "

Register Here

" button (as shown below). The system will guide you through

After adding your children, click the green "Order Lunch!" button to order

Next time, just click the "

Login Here

" to access your account.
RETURNING PARENTS:
Update your account

Order for one or both of the upcoming lunches
ORDERING DETAILS:
Online ordering will be OPEN 7 days prior to the lunch

If you need assistance with ordering, or do not have access to the internet, 
please contact randene@icloud.com.
 Please note if your child is ill on a lunch date, you are welcome to come and pick up their lunch by 11:45am. Otherwise please consider it a donation for a child who does not have a lunch. Consistent with previous years, there are NO REFUNDS.